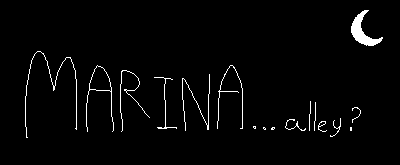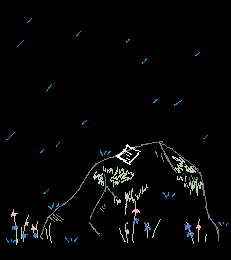 29-1-2022: WHy did i make 2021 the limit for the character list - - - I have negative values of inspiration, both for writing and drawing right now.

9-12-2021: i must kill the part of me that cringes

6-12-2021: i replaced my laptop's hard drive and now it works again B)B)B)B)

30-11-2021: I passed with D-
17-11-2021: 7:34 PM, study timE
oh god tomorrow there's a 200 point math test and i have a C+ and I'm stupid im gonna fail

10-11-2021: OKAY NOW I HAVE A PERMANENT BUTTON...

4-11-2021: the update came out early???

3-11-2021: 2 DAYS 'til THE ACNH update o////o

31-10-2021: splaton

27-10-2021: MY COMPUTER BROKE AND NOW I HAVE TO USE THE SCHOOL COMPUTER NOOOO
15-2-2022: Updating some of the buttons.